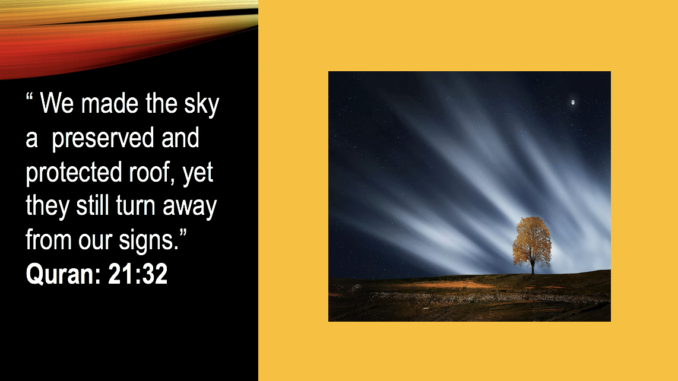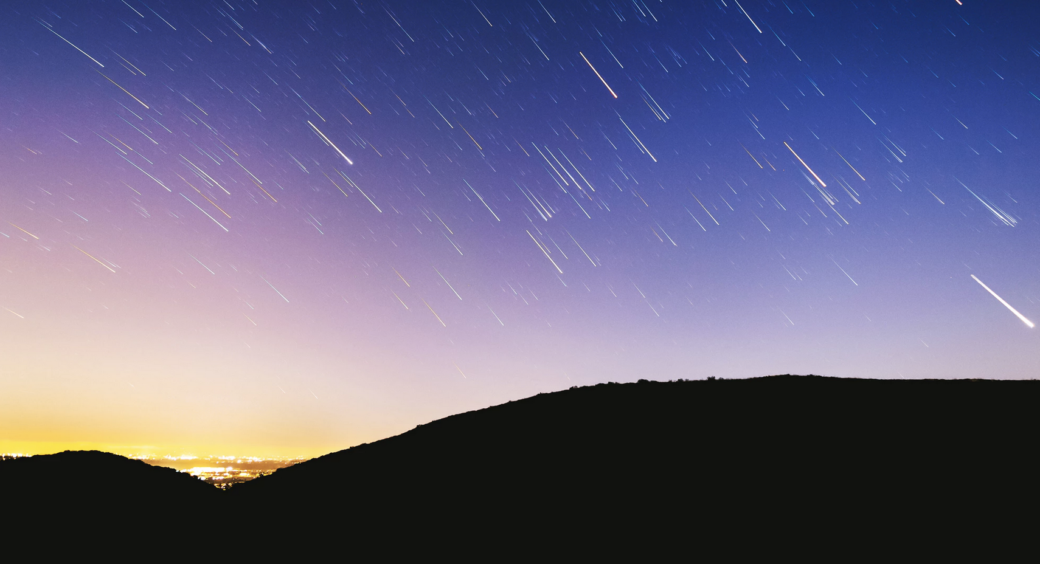 While enjoying a nice crispy day with blue sky, we get little idea about the harsh solar activities going on around us. In fact, the space around our planet earth can be quite hostile, though we may not feel or see those hostile activities most of the time. This is because, the sky around us works as an invisible shield around the earth that counter these lethal activities and help us live and see our world around us as we know it. Earth is the only planet in our solar system that has an atmosphere with ability to sustain life. This is because earth's atmosphere is protecting life in the earth from extinction.
The might of the magnetic field
The Earth's magnetic field provides a protective  blanket over the thin layer of the biology of the earth. Thus it prevents plasma blasts and the solar energy particles from the sun from damaging and destroying the earth and the living being in it. To put it differently, in absence of the protection of earth's magnetic field, massive solar radiation would have made earth a radiation autoclave, burning every live cells of the earth. https://qpeace.net/wp-admin/post.php?post=942&action=edit
The Plasma layer
Because of a thin layer of plasma within the magnetic field, we are protected from the lethal  doses of electrons from the outer space.
The Ozone layer
As soon as the sun rises every morning, radiation from the sun starts bathing this green planet with lethal doses of ultraviolet rays. In spite of the lethal dose of radiation, life in the earth survives, because of a thin layer of ozone. In fact, the layer would be only few mm thick if we spread it at the level of earth's surface.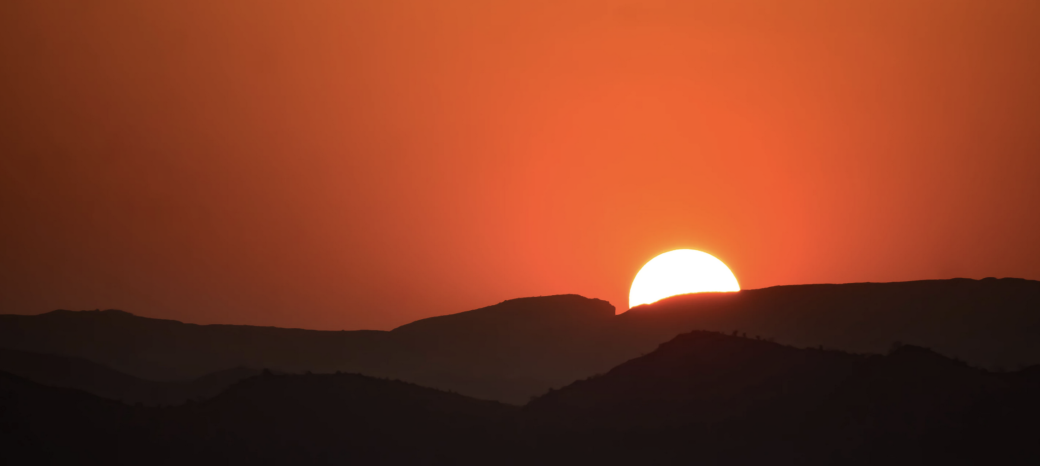 Making of a green-house planet
In fact, the atmosphere makes our earth a green-house planet. While the temperature of the outer space is bone chilling cold, just few degree above absolute zero our atmosphere provides us a blanket to keep the temperature comfortable and livable for us. The green house effect of the atmosphere also prevents the dangerous swing in the temperature keeping us alive from either being frozen or being fried.
High energy radiation blast
Our atmosphere protects us from the high energy particle cosmic rays, gamma rays, X-rays which can blast through the living cells damaging the DNA of  living organisms.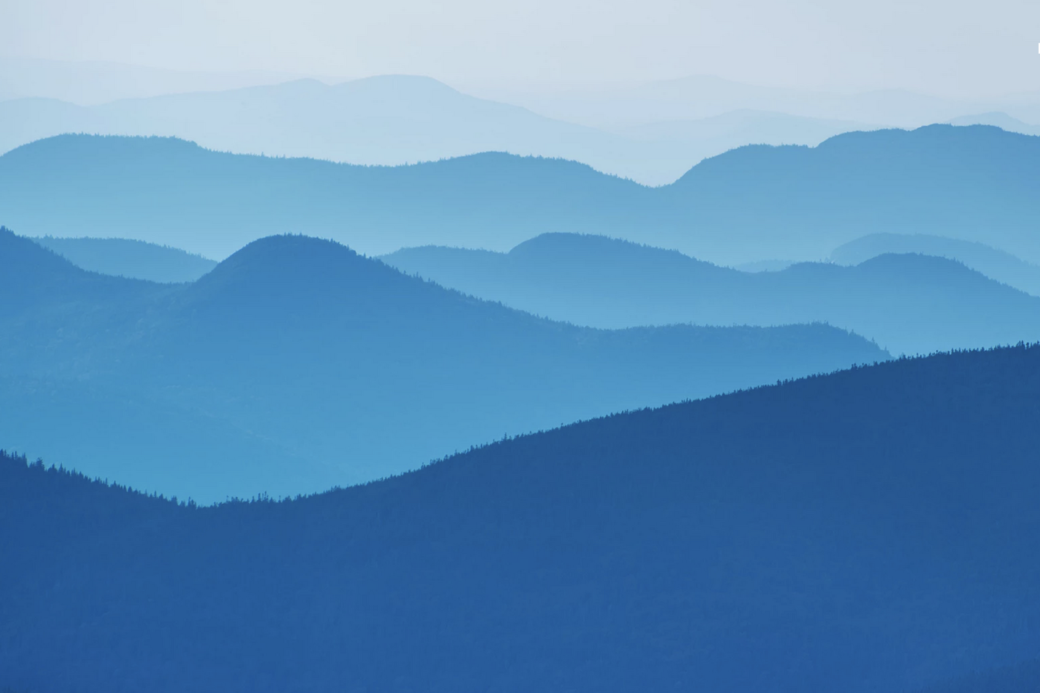 The cushion for the shooting stars
The atmospheric cushion cremates the shooting meteors, meteoroids and other approaching solar objects and protects this planet from a constant barrage of fiery collision and destruction. To summarize
" We made the sky a preserved and protected roof, yet they still turn away from our signs." Quran: 21:32 https://www.islamawakened.com/quran/21/32/default.htm