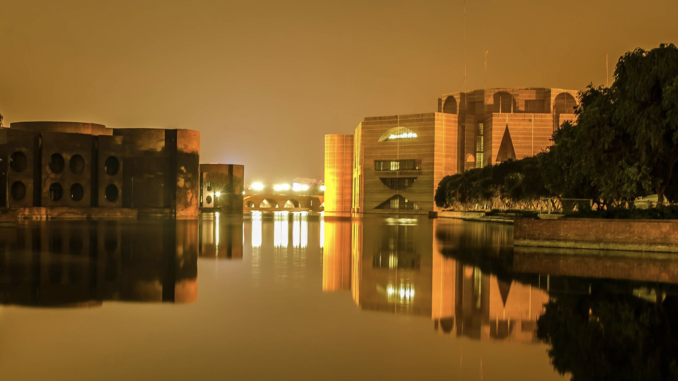 Image author: Syedsazzadulhoque: This file is licensed under the Creative CommonsAttribution-Share Alike 4.0 International license.
The national parliament house
The National Parliament House is in Dhaka, the capital city of Bangladesh, is truly an architectural marvel. The famous American architect Louis Kahn designed this complex which is one of the largest legislative complexes in the world. It stands on an artificial lake and is surrounded by lush green gardens.
Bangladesh, the most densely populated country
Even though, it is a small country with an area of 55000 square miles, Bangladesh has a population of 160 million people. Formerly known as East Pakistan, Bangladesh freed itself in 1971 after nine months long freedom fight against Pakistan with help of India. The majority population of Bangladesh are Muslims (90%) with Hindus being the biggest minority community.
A challenging geography and politics
Bangladesh is located in south-central Asia with Dhaka being the capital city. Huge rivers Padma (Ganges ) and Jamuna (Brahmaputra), coming from the Himalayas, cross Bangladesh to end in the bay of Bengal. The monsoon brings heavy rain. Because of these, floods are familiar events in Bangladesh. Consequently, Bangladeshi people suffer from recurrent flood related diseases and loss of wealth. Obviously, this does not help Bangladesh's strained economy. For the most part, Bangladesh borders with India. It has a smaller border with Myanmar in the southeast. At present time, It is facing influx of Rohingya Muslim refugees, purged by the Buddist goveronment of Myanmar. https://donate.unicefusa.org/page/. https://qpeace.net/?p=4097.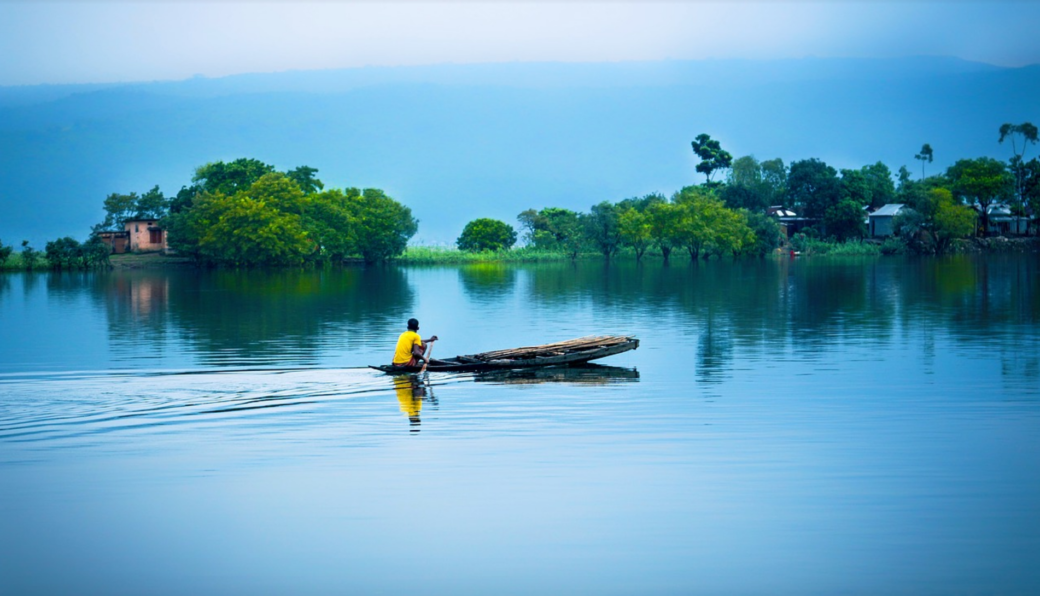 A land of lakes, rivers and rain
Heavy monsoons bring drenching rain causing frequent floods in the low lands. People lose their houses, crops are destroyed. Cyclones can cause severe disruptions and damage in the coastal areas.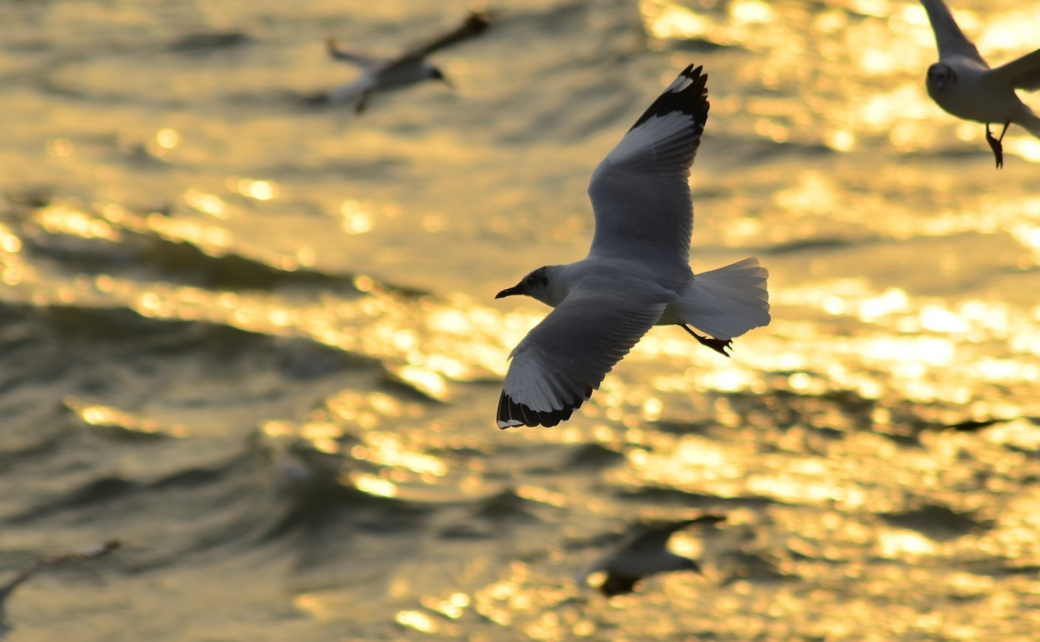 Natural beauties: Being a fertile land, Bangladesh abounds in lush green horizons, rivers and lakes, making this a country of natural beauty.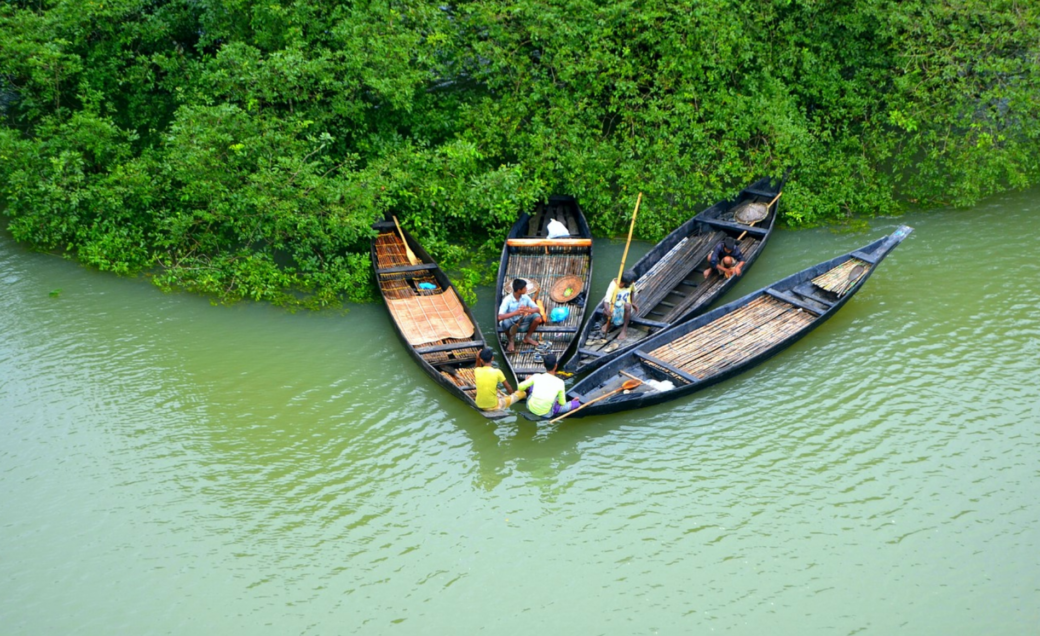 Dhaka, the capital city of Bangladesh
In a stark contrast, the capital city Dhaka is extremely congested and difficult to commute due to it's notorious traffics. This is one of the most densely populated cities in the world.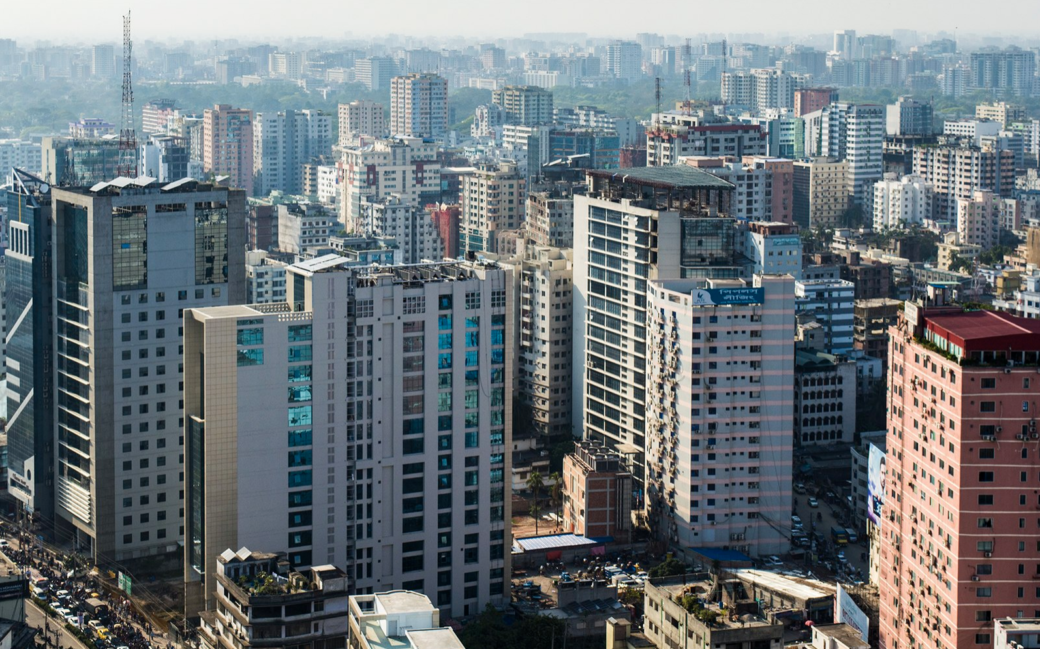 Dhaka skyline. Image author: Fahad Faisal. This file is licensed under the Creative CommonsAttribution-Share Alike 3.0 Unported license.
Economy of Bangladesh
Bangladesh is the world's second largest ready-made garment exporter, just behind China. Consequently, the capital city Dhaka is a hub of garment industry corporate offices. Even though, Bangladesh ranked 6th top apparel exporting countries in 2006 with its share to the total apparel exports of 2.8%, in just 10 years, Bangladesh captured 8% share of the world apparel market in 2016. (Source: https://medium.com/@stitchdiary/what-makes-bangladesh-a-hub-of-garment-manufacturing-ce83aa37edfc).
A fast growing economy
At the present time, Bangladesh is one of the fastest growing economies in the world. Though Bangladeshi economy was solely based on agricultural products in the past, the trend has a major shift in recent years. Consequently, the industrial products including ready made garments, medicine and ship building are the major export commodities of Bangladesh at present. This is a country which was once known as the bottomless bread basket. Bangladesh also earns a major portion of it's foreign currency through the remittance from labor force working in different countries.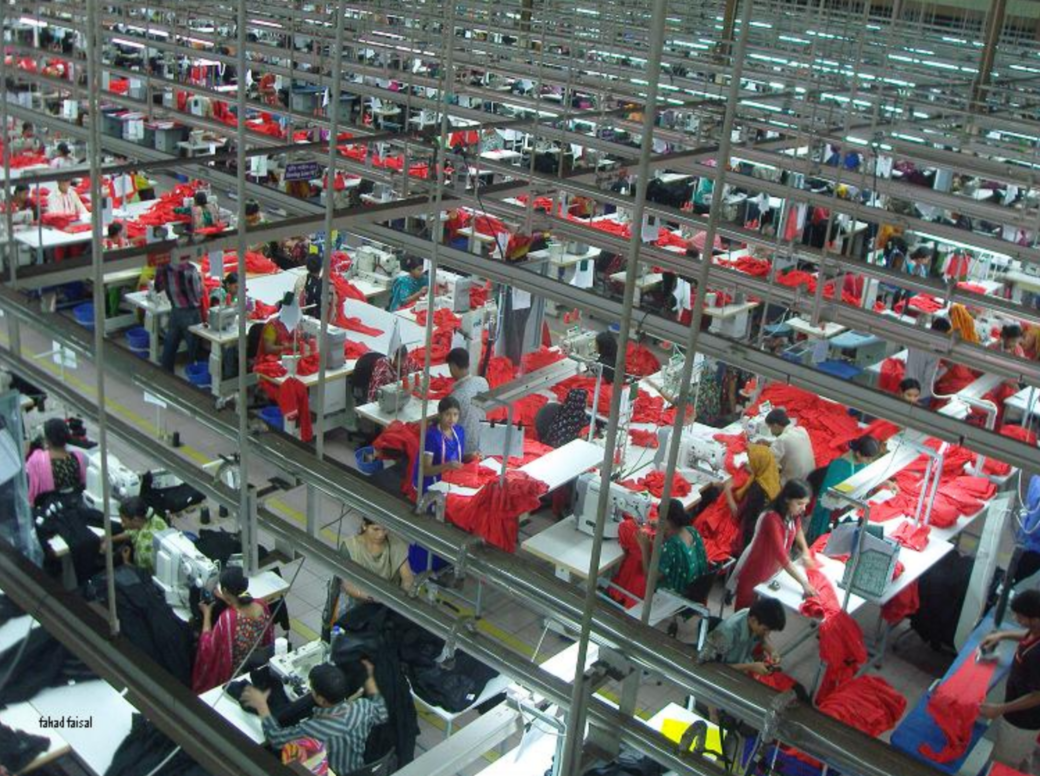 A garments Factory in Bangladesh with busy workers. Attribution: Image author: Fahad Faisal. This file is under the Creative CommonsAttribution-Share Alike 3.0 Unported license.