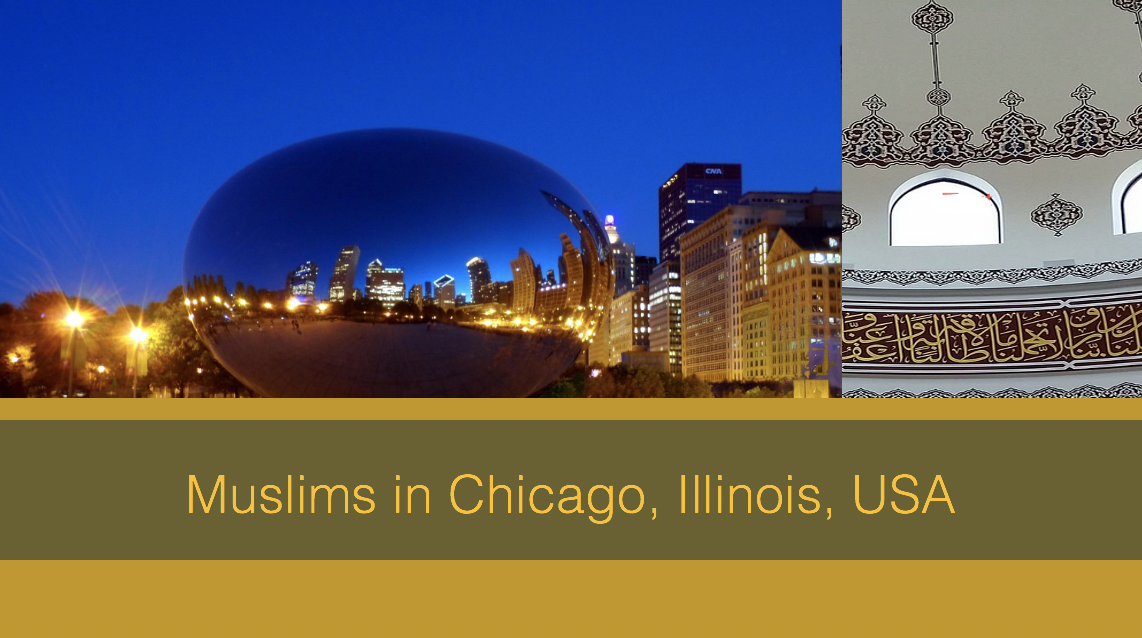 Chicago skyline at night.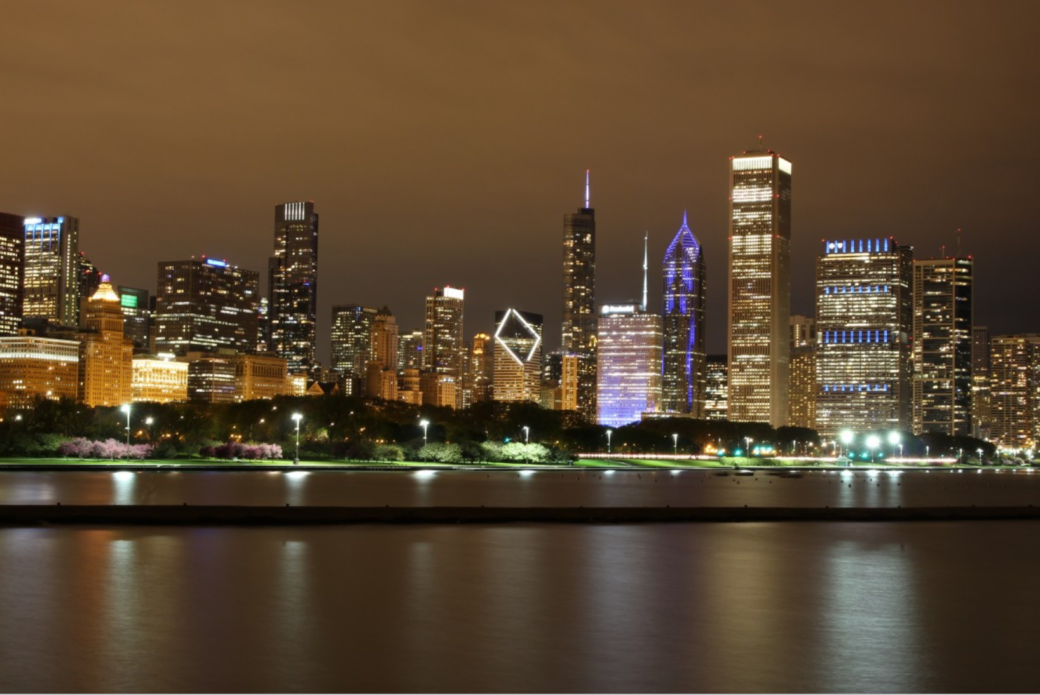 The bean at Chicago.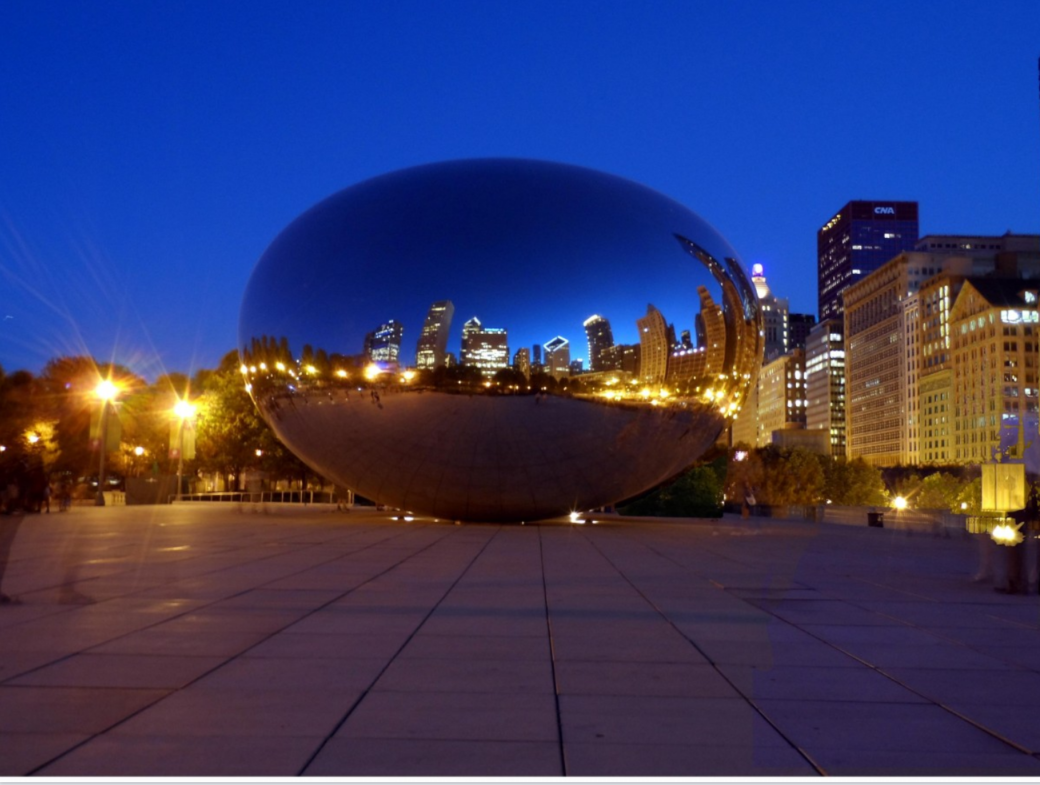 Chicago, the second largest city in US
Chicago is the second largest city in the USA, after New York city. It is a melting pot of a culturally diverse population, super tall sky scrapers, museums, excellent shopping malls and restaurants. It is by Lake Michigan with a Navy Pier, indoor aquarium and the Lake Michigan beaches, making it a top destination for tourism and a family vacations. Due to the nearby Lake Michigan, Chicago is very windy and is given the name of "The windy city". It had a population 2.716 million in 2017.
The Muslim community in Chicago
According to the 2011 census, there were 383,400 Muslims in the Chicago Metro area. Muslims in Chicago are rich in racial diversity. Though there are immigrants from different Arab and non-Arab countries, a majority of the Muslims in Chicago are from South Asian subcontinent, especially form India, Bangladesh and Pakistan. The Devon Avenue on the north side of Chicago is full of businesses, shops and residences of Muslims making it one of the largest South Asian bazaars and neighborhoods in North America.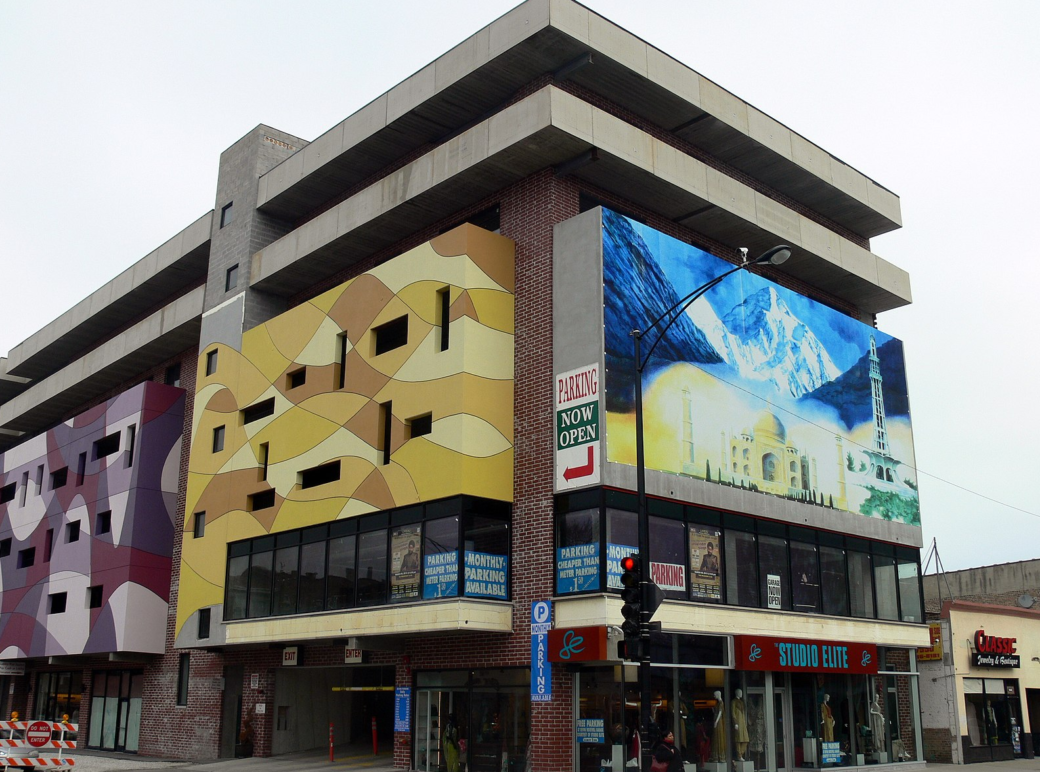 Early Muslims in Chicago included Africa-Americans, Arabs, Bosnians, and Turks. Early Muslim settlers from Bosnia established the first Muslim religious cultural center in Chicago in 1906, Dzemijetul Hajrije (The Benevolent Society) of Illinois. Currently, there are approximately 70,000 Bosnian Americans in Chicago. The number includes the new immigrant refugees during the 1990s and early 2000s Bosnian crisis.[18]

Few mosques in and around Chicago
Muslim Association of Greater Rockford Mosque, Illinois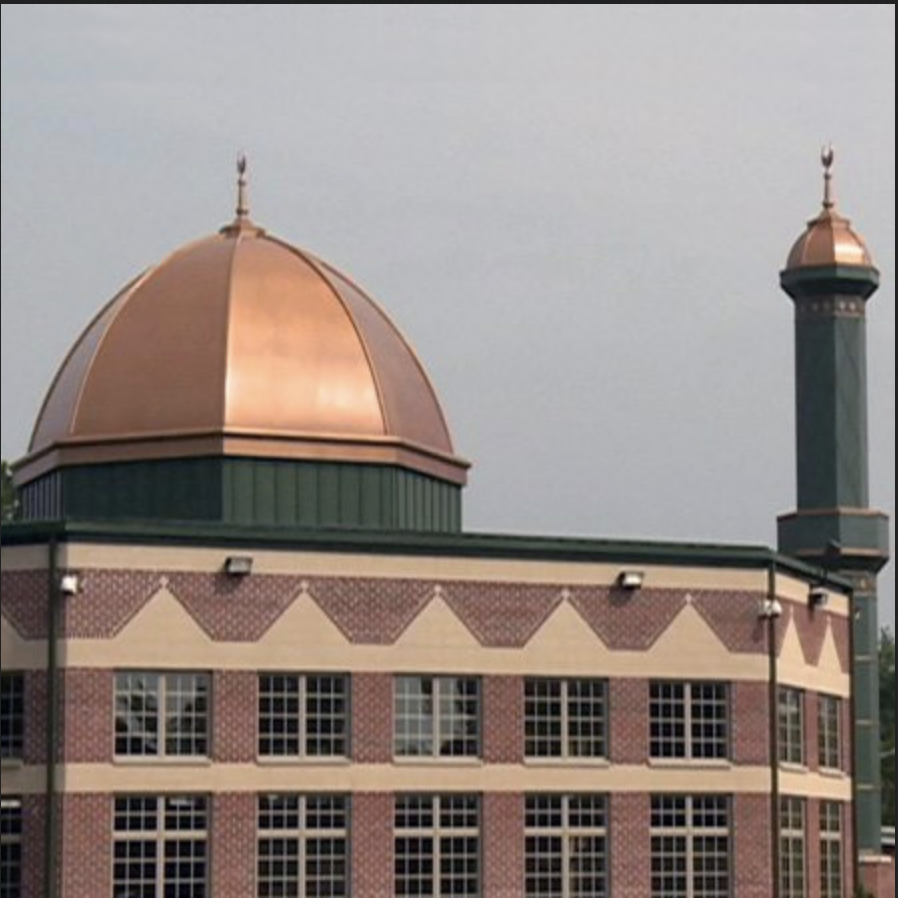 Image: Courtesy of File:MAGR.jpg – Wikimedia Commons
Islamic Foundation North, Waukegan, Illinois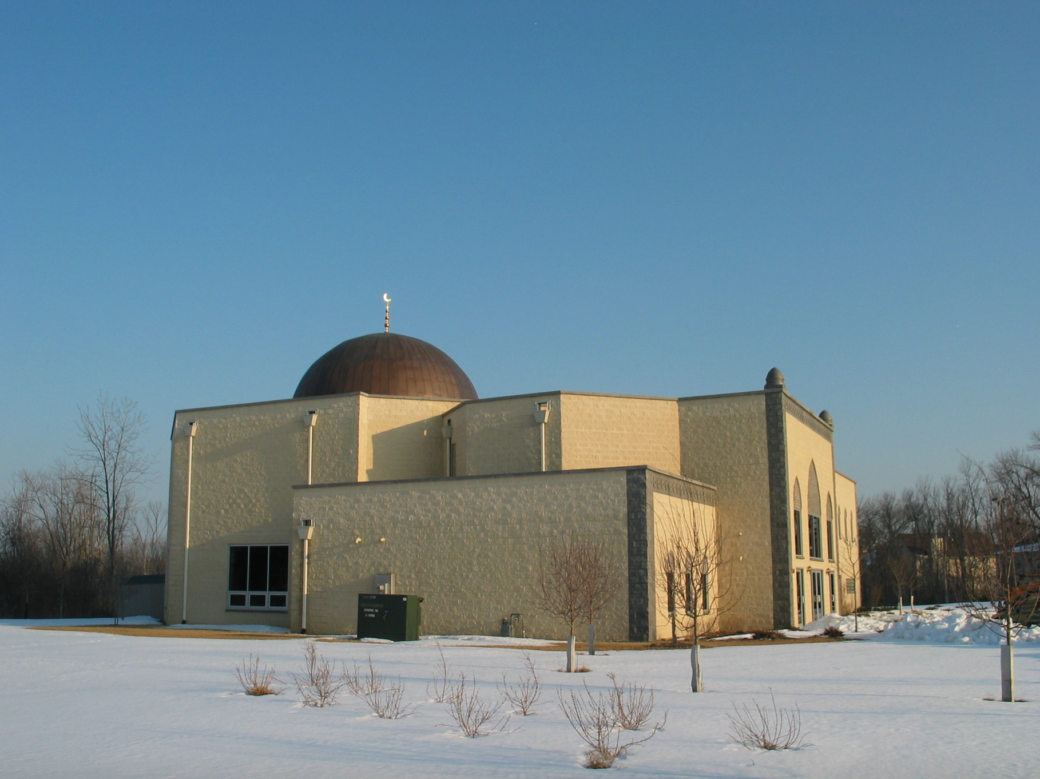 Image: Courtesy of: File:Islamic Foundation North.jpg – Wikimedia Commons
Masjid DarusSalam, Lombard, Illinois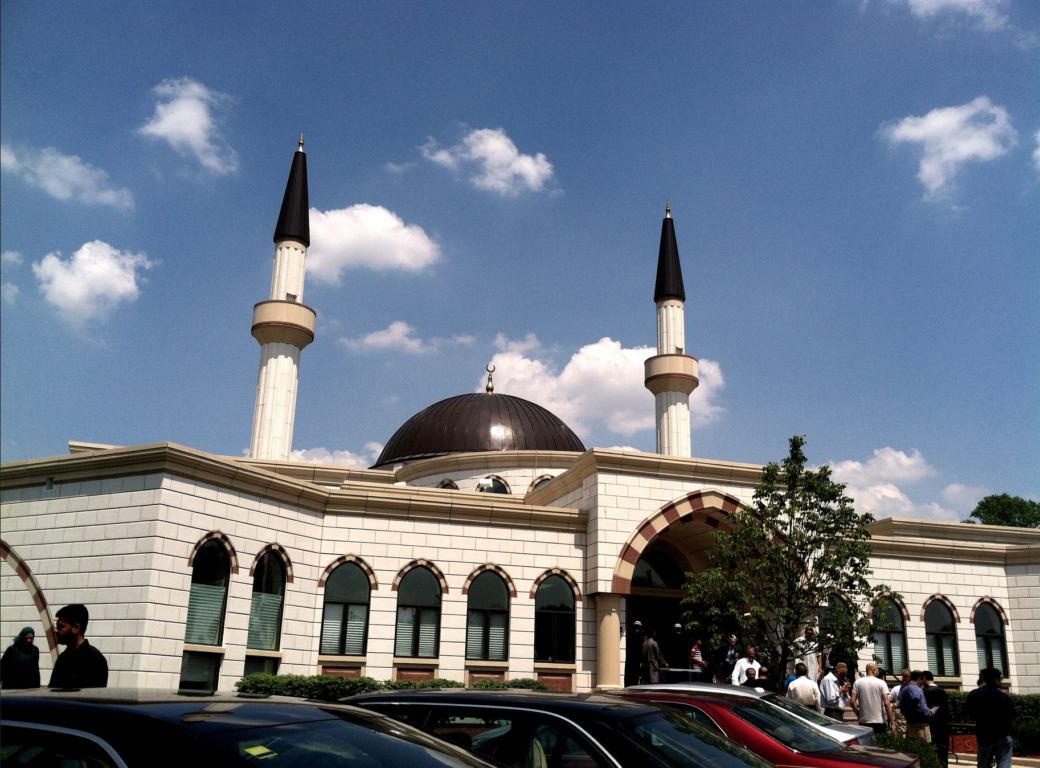 Views of the dome of Masjid DarusSalam in Lombard, Illinois