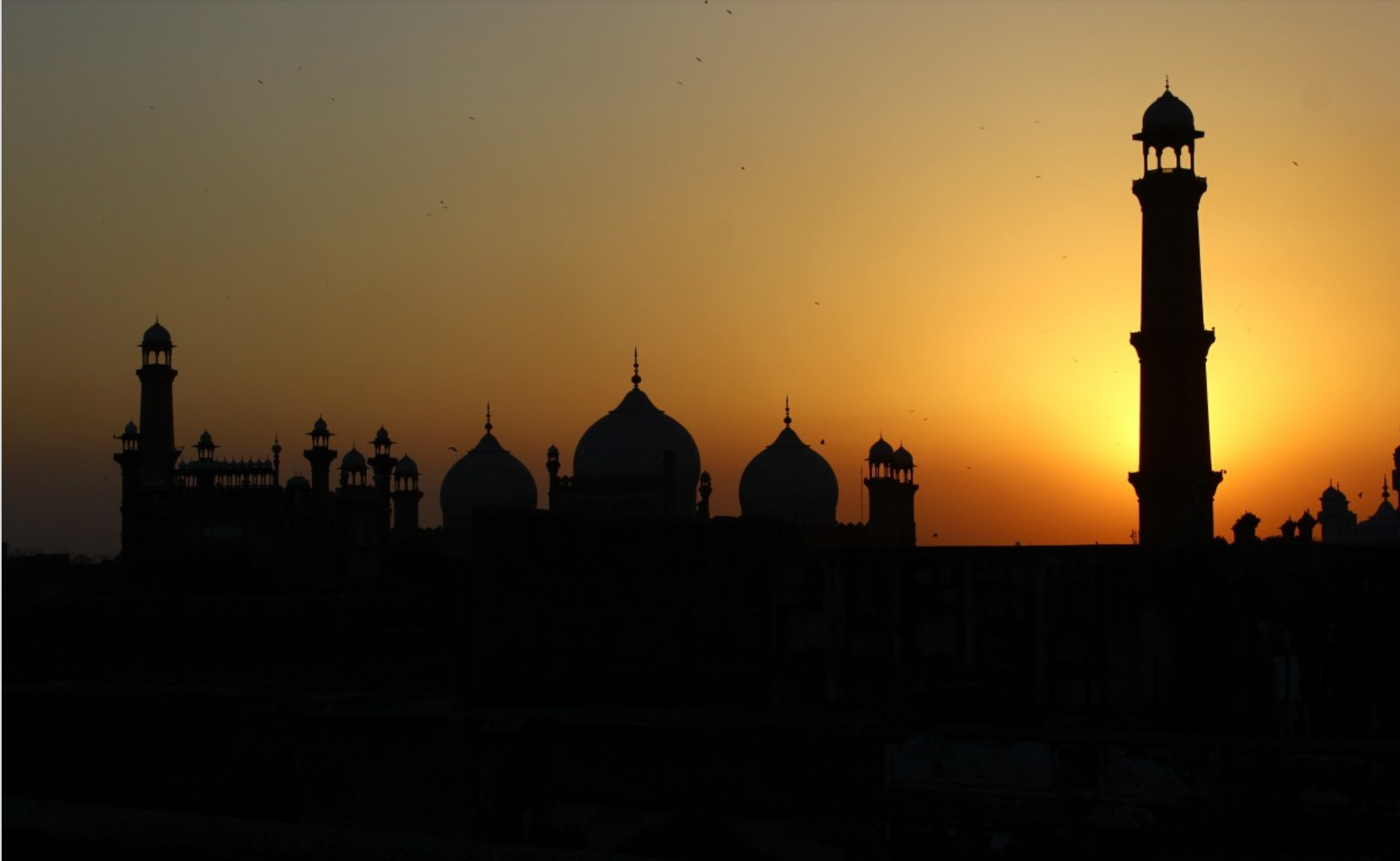 Sunrise in Lahore, Pakistan.
Lahore is the capital of the Pakistani province of Punjab. It is the country's second-most populous city. It is one of Pakistan's wealthiest cities.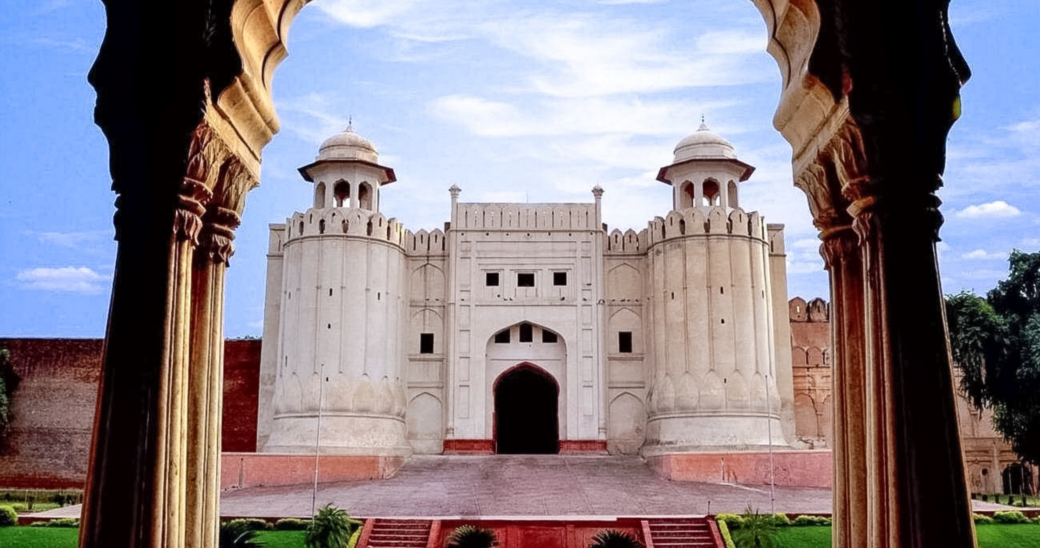 Lahore is an old city in Pakistan which is rich in culture and heritage. It is a major hub for education. In fact, some of the best universities of Pakistan are located here. Lahore boasts of a major publishing industry and homes Lollywood. Lollywood is seen as the Pakistani version of Hollywood. It hosts major literary activities and is major center for traditional spiritual songs called Qawwali music.[20]
(Source: https://en.wikipedia.org/wiki/Lahore). https://creativecommons.org/licenses/by-sa/3.0/