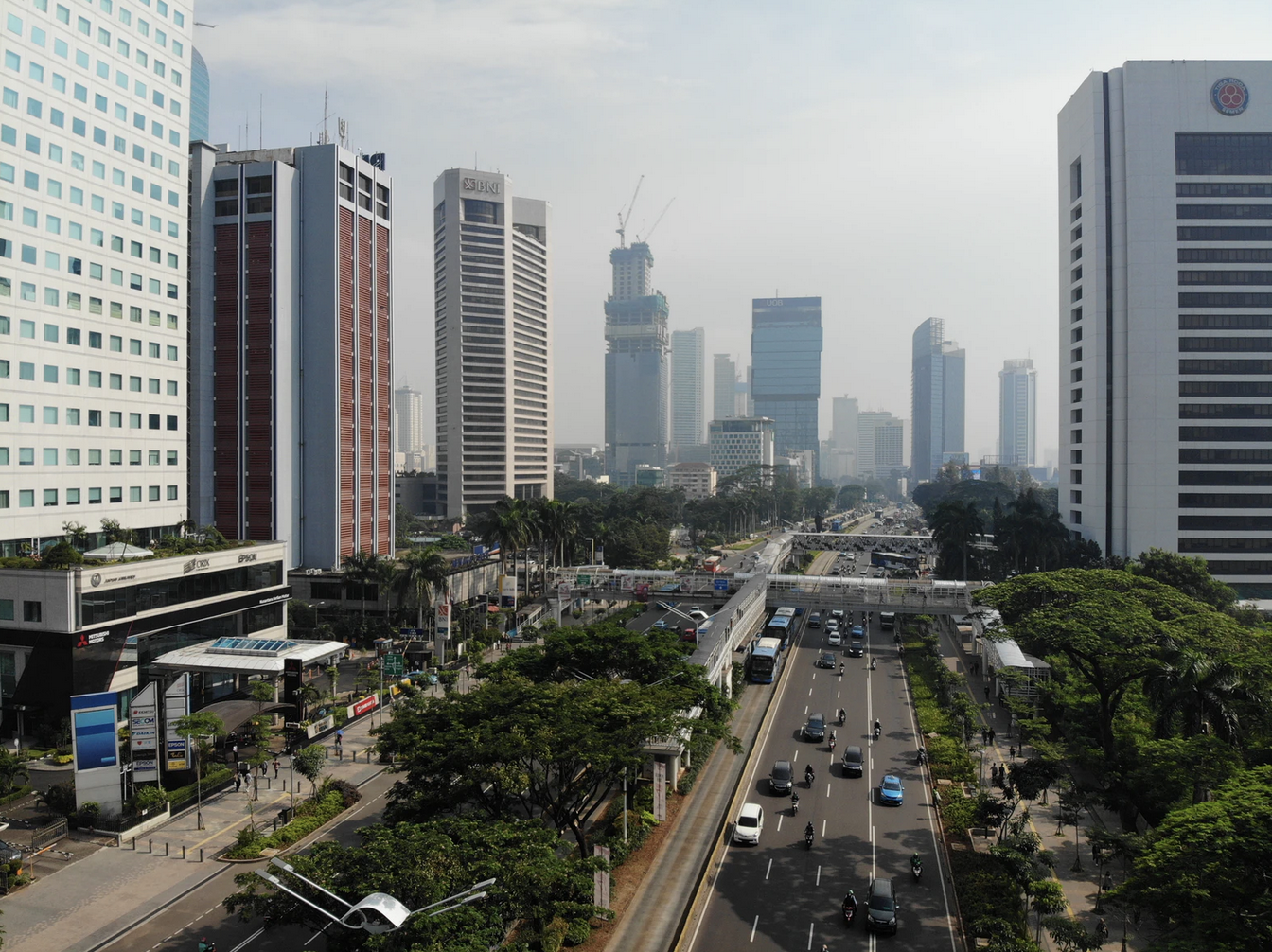 Indonesia is the largest island country of the world. The official name of Indonesia is the Republic of Indonesia. It is located in Southeast Asia, between the Indian and Pacific oceans. With a population of 261 million, the republic of Indonesia is world's most populous Muslim-majority country, the 3rd most populous democracy and the 4th most populous country of the world. A collaboration of more than seventeen thousand islands form the country of Indonesia. Source: https://en.wikipedia.org/wiki/Indonesia
The Dutch colonized Indonesia and ruled the country from early 17th century until 1949, except for a short period from 1942 to 1945 when Japan occupied the islands. Though the declaration of independence of Indonesia was made before Japan's surrender, it finally achieved it's sovereignty in 1949 through UN mediation and also after intermittent freedom fighting.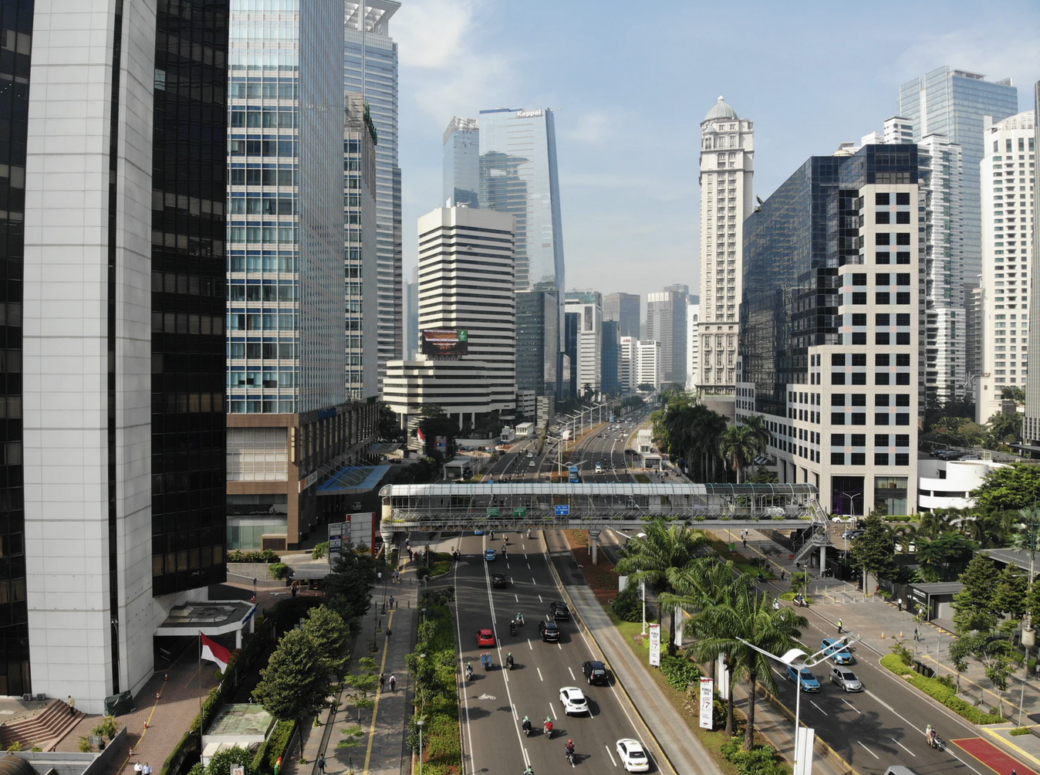 Jakarta is the capital city of Indonesia. The name of Jakarta was Batavia under Dutch rule. The city was renamed to Jakarta in 1949 after liberation of the country from the Dutch. It is the largest city of Indonesia and is on the northwest coast of Java.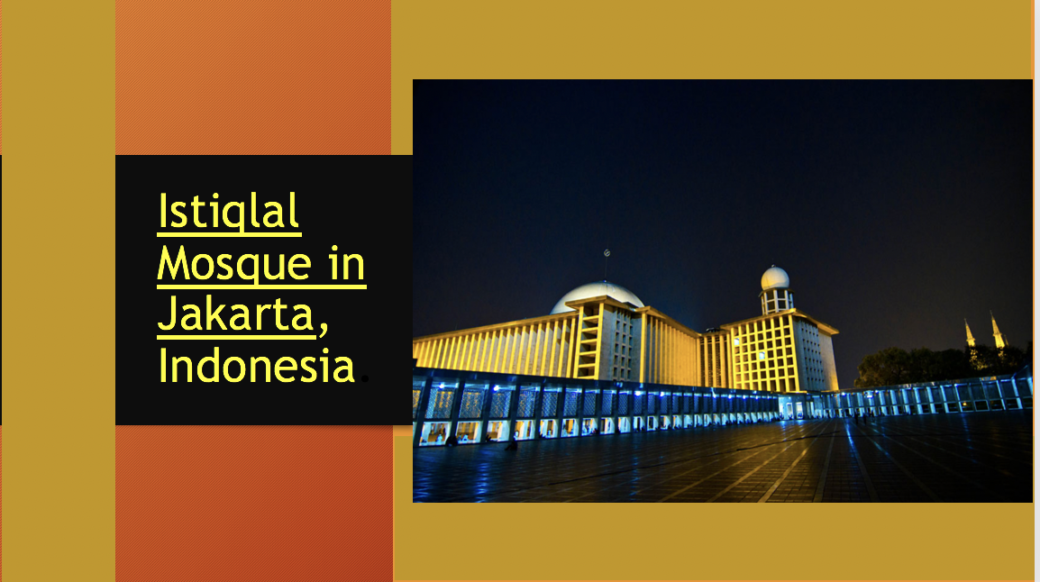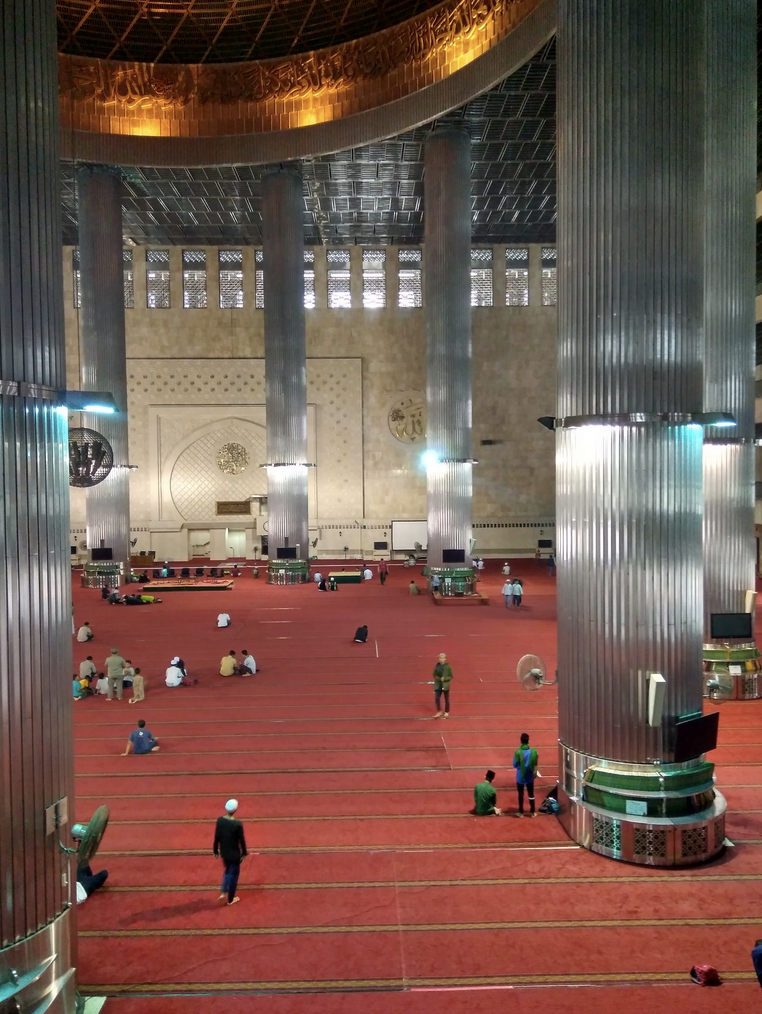 Inside the Istiqlal Mosque in Jakarta, Indonesia.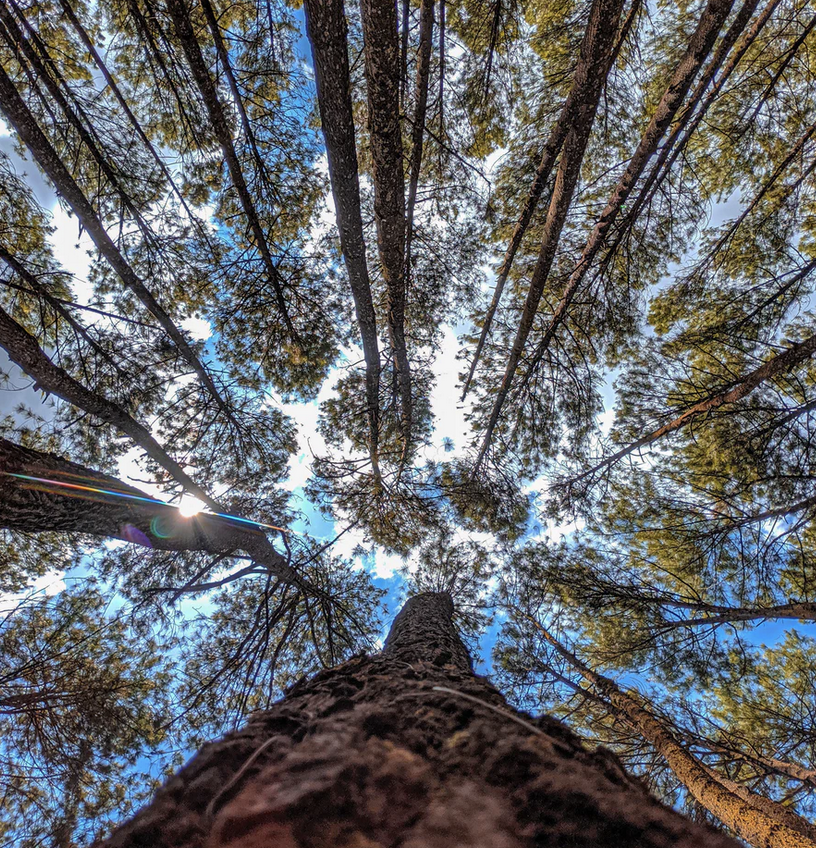 Indonesia, and its natural beauty
Indonesia has 521 natural lakes adding to the beauty of this country. Three of the deepest lakes of the world are located in this country. The lakes help Indonesia with it's economy by generating hydroelectric power, tourism, production of food and fisheries. Please click here for 10 best places to visit in Indonesia: https://www.touropia.com/best-places-to-visit-in-indonesia/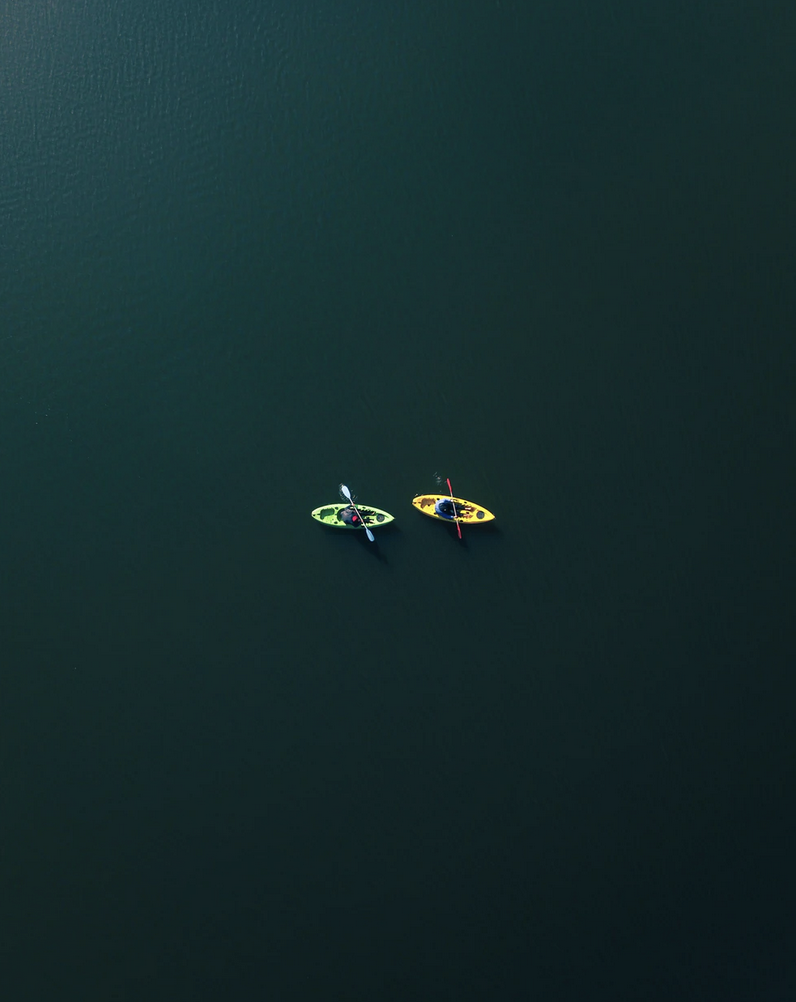 Three of the deepest lakes of the world are located in Indonesia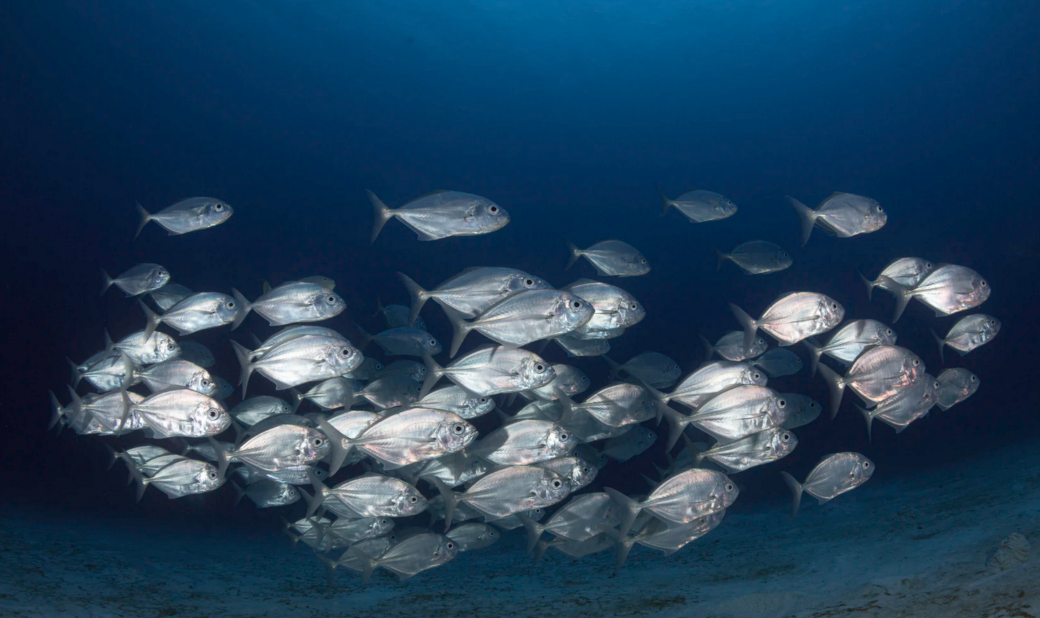 Paddy fields swirling the slopes of the hills, Indonesia.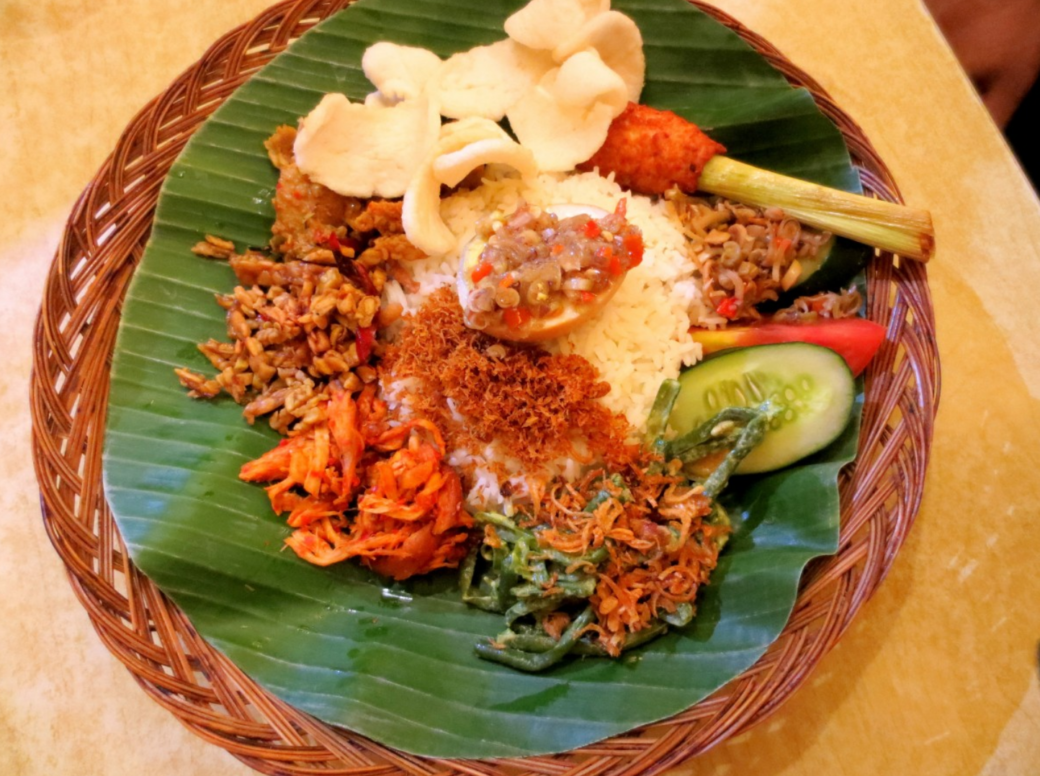 The staple foods for Indonesians include rice (Nasi- most widely consumed) noodles, cassava, corns and sweet potatoes. Indonesians are coconut lovers with extensive use of coconut milk in sauces, soups and other cuisines. Click here for more information on Indonesian cuisines: https://theculturetrip.com/asia/indonesia/articles/7-things-you-didnt-know-about-indonesian-cuisine/