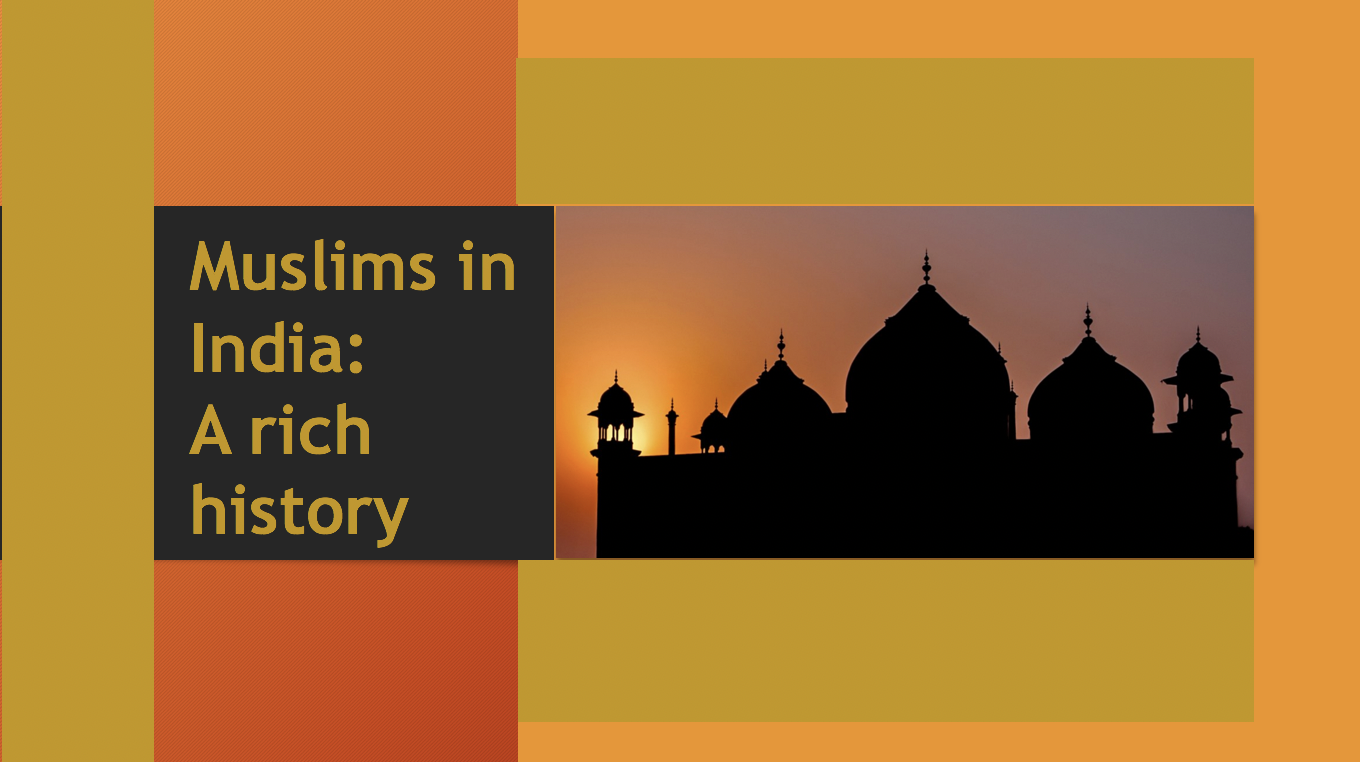 The largest Muslim population outside a Muslim majority country
Muslims are 14.2% of the India's population making Islam the 2nd largest religion in India, after Hinduism. Approximately 200 million people identify themselves as Muslims in India as estimated in 2018.[3][4] If we consider the number of Muslims around the globe, India's Muslim population is the largest Muslim population outside a Muslim majority country. Source: Wikipedia. https://en.wikipedia.org/wiki/Islam_in_India
Mumbai skyline at night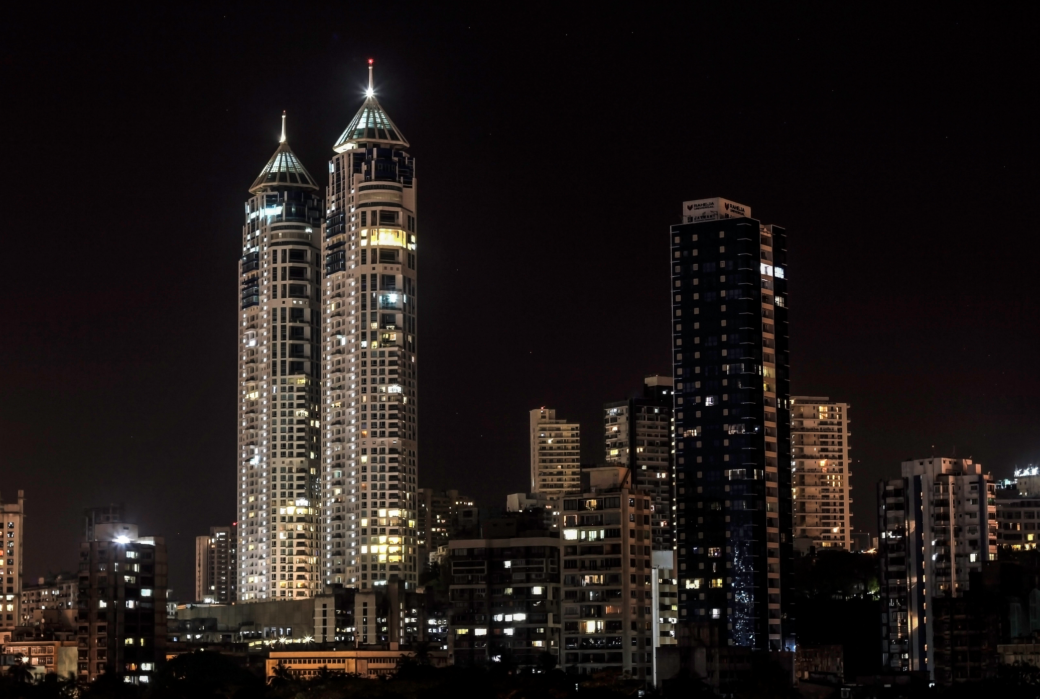 The Taj Mahal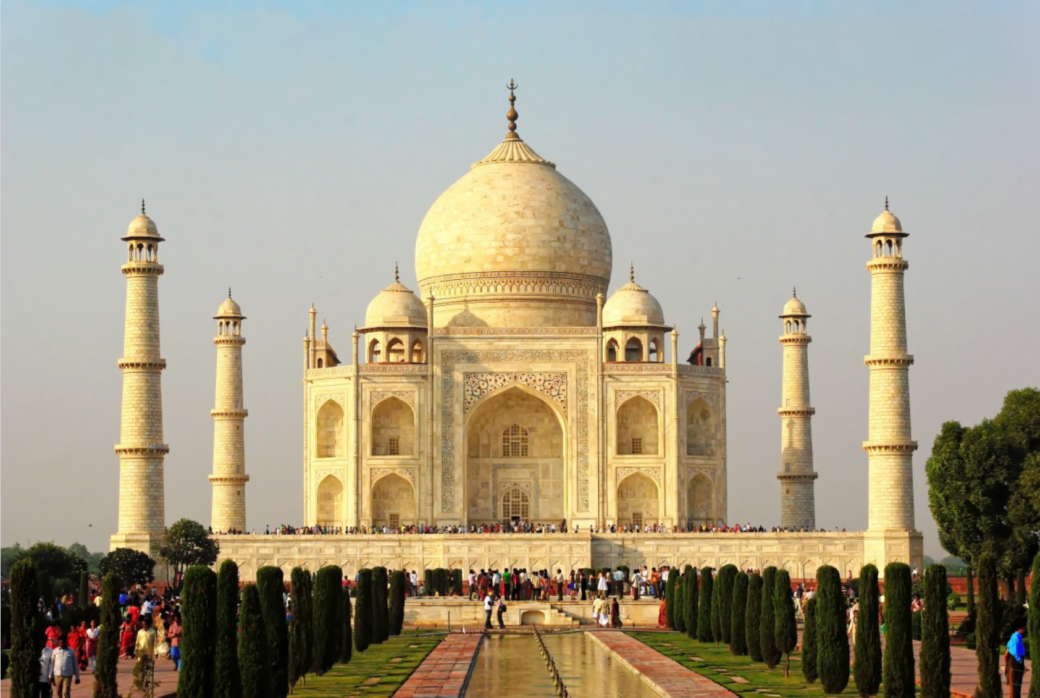 Taj Mahal under the blue sky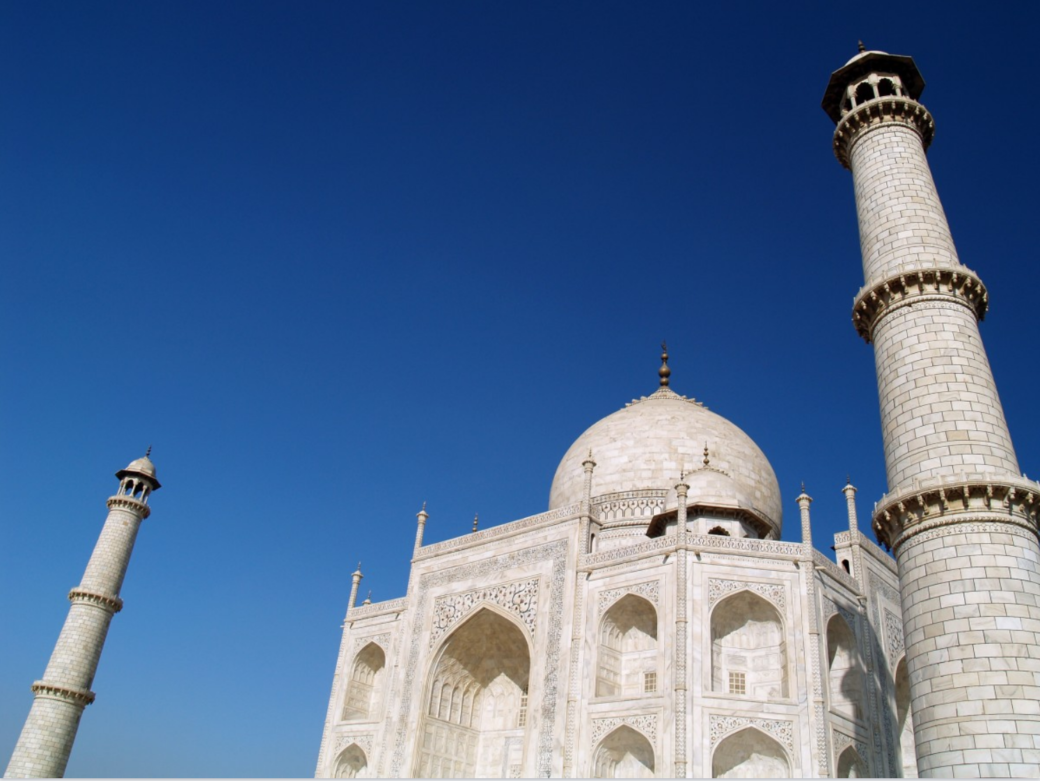 The Taj Mahal is a mausoleum made of white marble in the Indian city of Agra. The monument stands by the bank of the Jamuna river. Mughal emperor Shah Jahan, who reigned India from 1628 to 1658, built the monument to house the tomb of his wife Mumtaz Mahal. It took about 20 years to complete building Taj Mahal, which was commissioned in 1632. It also houses the tomb of Shah Jahan. The tomb is built in 42-acre land. The complex includes a mosque and a guest house. UNESCO designated the Taj Mahal as the UNESCO World Heritage Site in 1983. The Taj Mahal also won the title of the New7Wonders of the World (2000–2007) initiative. Source: Wikipedia: https://en.wikipedia.org/wiki/Taj_Mahal
The Qutub Minar, Delhi.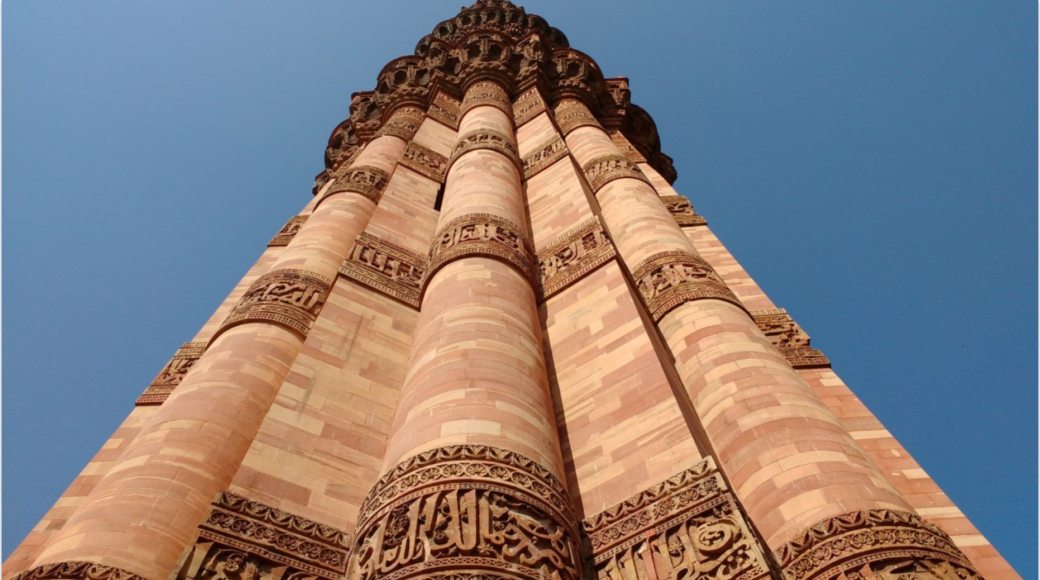 The Qutub Minar in Delhi. This is a 73 meter high tower built by Qutub-ud-Din Aibak in 1193.
Hazratbal Masjid, Jammu and Kashmir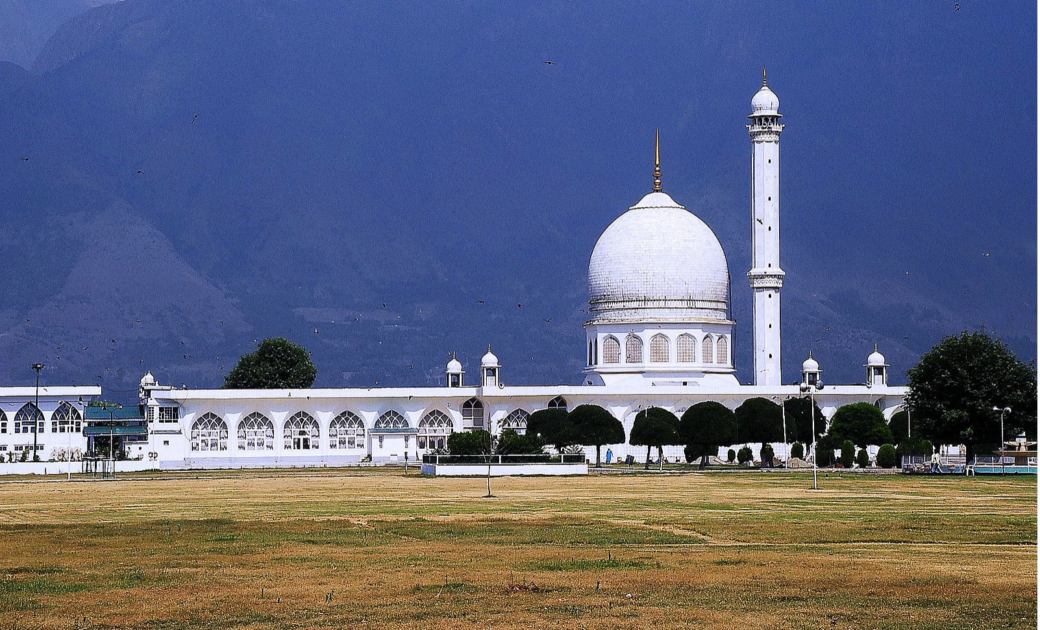 Hazratbal Masjid is a white marble mosque on the banks of the Dal lake in Srinagar, Kashmir India. The mosque is famous for preserving the relic many believe to be a hair of Prophet Muhammad (Peace be upon him). Mr. Sheikh Abdullah, who was the chief minister of Kashmir at the time, built the mosque with marble in the late 20th century. The mosque is beautifully surrounded by the mountains of Kashmir.